Next year is one of the last major anniversaries when World War II veterans will likely still be alive and able to pass on their stories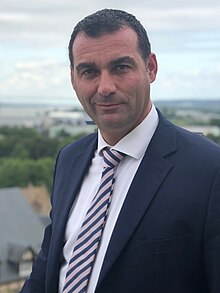 Christophe Blanchet, a member of president Macron's parliamentary group, represents a district of Calvados (district not the liquor!) that is home to four of our five beaches that Allied troops landed on. 
"A national holiday should take place for next year's commemorations because it may be "the last big anniversary… when veterans will still be with us".
In particular, he believes making the event a national public holiday will allow children to visit the "sacred" sites of remembrance and learn more about France's wartime history. 
Failing the introduction of a national public holiday, he would like to see at least our Normandy region close its schools for a day, to allow local children to visit the beaches; "D-Day is written into our DNA," he added.