How to find us? All our group tours start from "Place de Quebec", Bayeux.
Place de Quebec is located between the famous Bayeux Tapestry and the Tourist office, next to Villa Lara Hotel.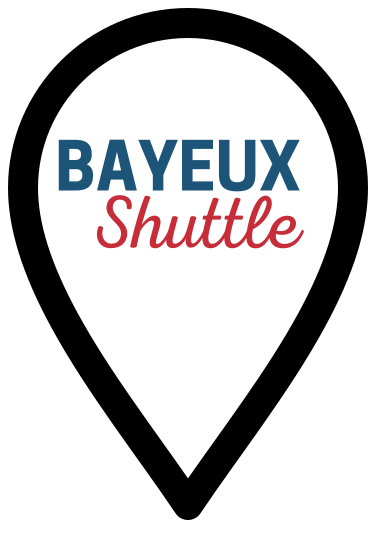 If you are coming by car, you will be able to park for free near the train station or in Charles De Gaulle square.
We like to run on schedule and if you are not at the departure point by the advertised boarding time, we will depart. There will be others on board that have arrived as requested. We do not want to impact their experience. We strongly advise you to arrive early for the tour as no refunds will be considered if you miss the service.
Place de Québec car park is 21€ for 5 hours maximum.